Published March 30, 2021
Meet the 4 World-Class Ministry Leaders in the GLS21 Lineup
The Global Leadership Summit 2021 faculty lineup is unlike any other.
With a group of diverse leaders from multiple industries and backgrounds, including business, social science, ministry and others, you are given a unique opportunity to be encouraged and gain new insight and perspective from a wide range of experts in their field.
Throughout your two-day experience on August 5-6, 2021, get a rich depth of fresh ideas, practical skills and inspiration!
Check out a few of the world-class ministry leaders in our lineup this year!
Craig Groeschel, founder and senior pastor of Life.Church, rated the #1 place to work in 2020 for small and mid-size companies by Glassdoor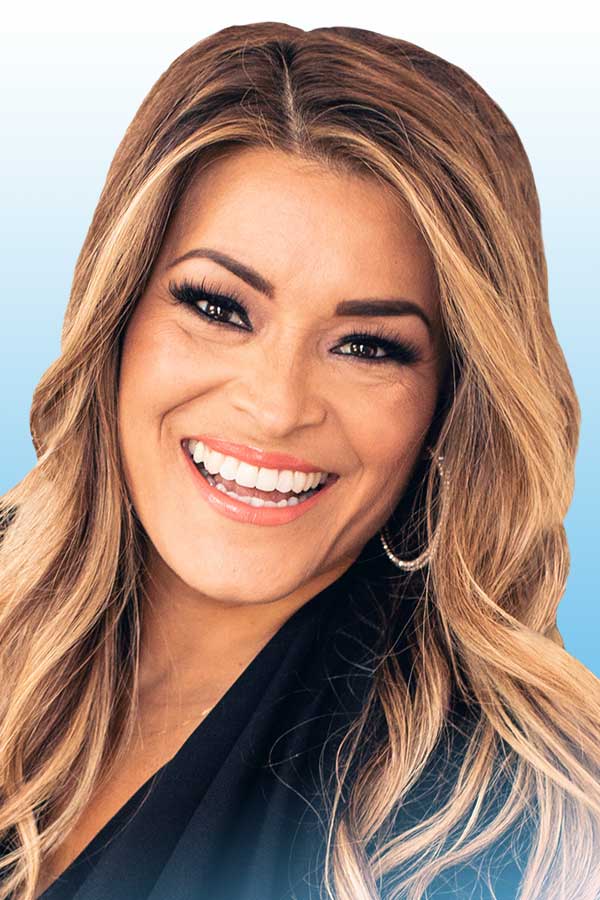 Bianca Juarez Olthoff, pastor of The Father's House Orange County & founder of In the Name of Love, serving the incarcerated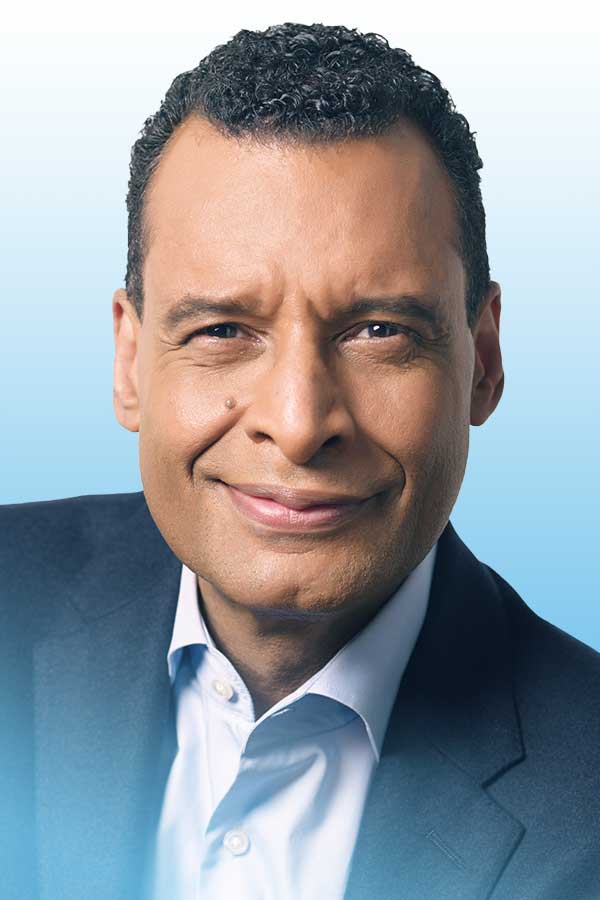 A.R. Bernard, founder of the Christian Cultural Center in NYC with 40,000 members, serving the greater community
Rich Wilkerson Jr., co-founder of the VOUS Leadership Conference designed for emerging young leaders
Be part of an amazing audience of curious, growth-minded, change-driven people with a desire to strengthen their leadership skills to see their families, organizations and communities thrive.
"I really do believe that The Global Leadership Summit is one of the greatest intersections of leadership types and styles in the world today. All of the leadership principles apply—it speaks to the soul and it speaks to the mind. It reminded me I'm not alone and gave me tools I could use." – Michael Todd, Lead Pastor, Transformation Church
Get your tickets before May 18 to take advantage of Super Early Bird rates and savings up to $60 off the regular individual price!