Published April 7, 2021
Introducing 5 World-Class Thought Leaders to the GLS21 Lineup
The Global Leadership Summit 2021 faculty lineup is unlike any other.
With a group of diverse leaders from multiple industries and backgrounds, including business, social science, ministry and others, you are given a unique opportunity to be encouraged and gain new insight and perspective from a wide range of experts in their field.
Throughout your two-day experience on August 5-6, 2021, get a rich depth of fresh ideas, practical skills and inspiration!
Check out the five world-class faculty thought leaders featured this year!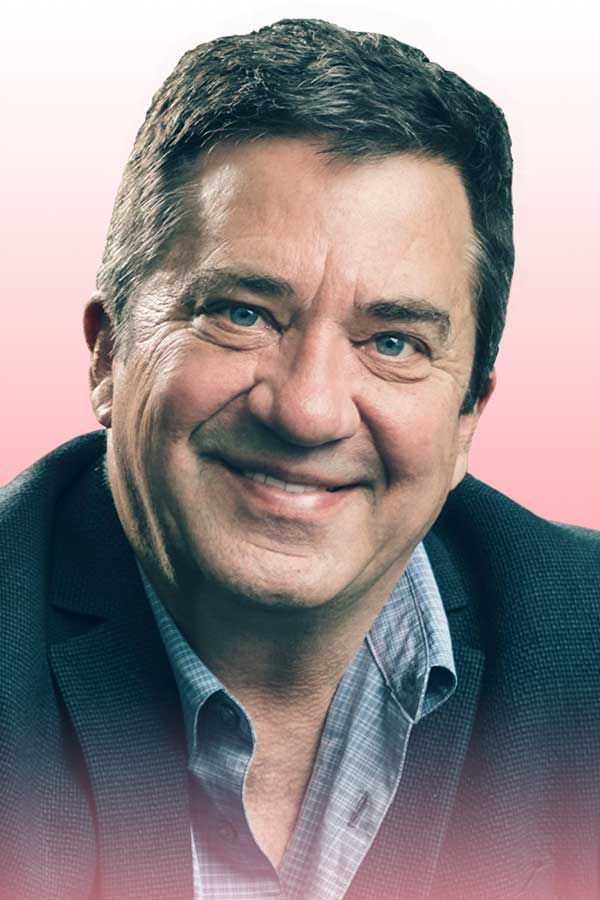 Dr. Henry Cloud, acclaimed leadership expert, clinical psychologist & best-selling author of 45 books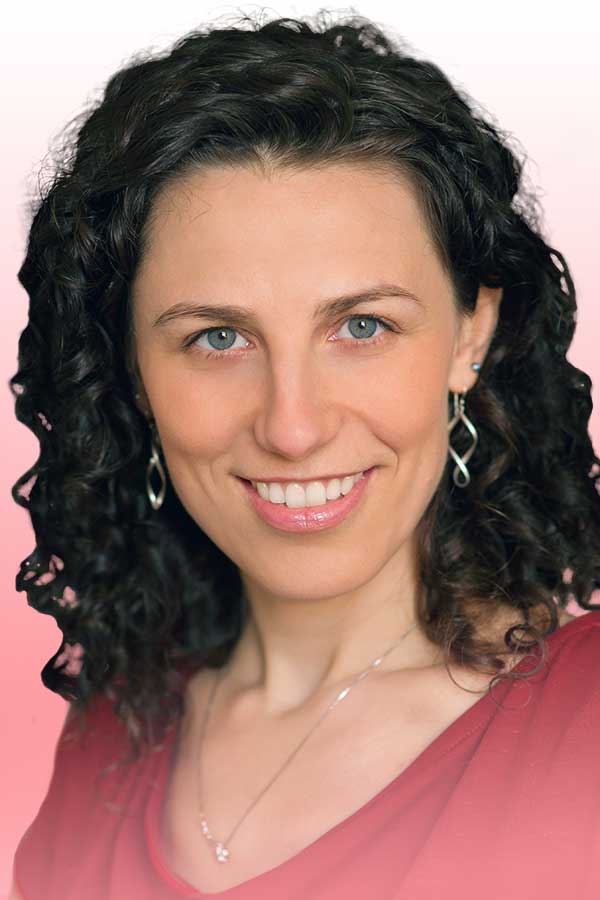 Dr. Francesca Gino, Harvard Business School professor & award-winning research expert on leading a productive, creative, fulfilling life
Malcolm Gladwell, world-renowned, best-selling author with expertise in innovation, history and management & one of  TIME magazine's 100 most influential people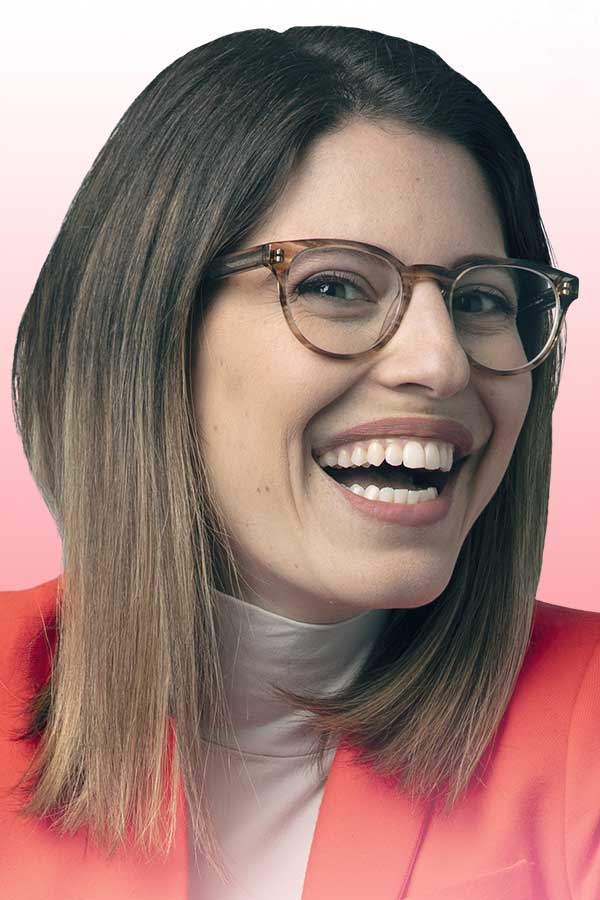 Michelle Poler, founder of the Hello Fears social movement reaching more than 70 million people worldwide
Shola Richards, workplace civility expert & recognized authority on workplace happiness and engagement
Be part of an amazing audience of curious, growth-minded, change-driven people with a desire to strengthen their leadership skills to see their families, organizations and communities thrive.
Get your tickets before May 18 to take advantage of Super Early Bird rates and savings up to $60 off the regular individual price!