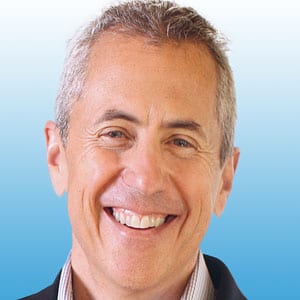 Restaurateur, CEO
| Union Square Hospitality Group, Shake Shack
Partner
| Triad Consulting Group
Published October 15, 2018
Ep 035: Danny Meyer with Elaine Lin Hering
How do you build a great corporate culture in an industry with constant turnover and awash in criticism? That's exactly what New York restauranteur Danny Meyer faces every day at Union Square Hospitality Group. In this episode, recorded backstage at the 2018 GLS, Danny continues the conversation he started onstage with Elaine Lin Hering—discussing critics, culture-building and how to practice "enlightened hospitality."
On This Podcast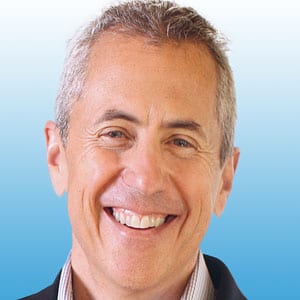 Union Square Hospitality Group, Shake Shack
Danny Meyer is CEO of Union Square Hospitality Group and the founder of Shake Shack. Highly acclaimed for some of New York's most beloved restaurants, including Gramercy Tavern, and more, in 2015 he was named one of TIME Magazine's "100 Most Influential People". Meyer's New York Times bestselling book, Setting the Table, examines the power of hospitality in restaurants, business and life.
Triad Consulting Group
Elaine Lin Hering is a Partner with Triad Consulting Group, where she works with clients to diagnose challenges, design solutions and deliver programs to build management capacity in negotiations, influence and conflict management skills. Prior to joining Triad, Elaine taught negotiation at Monash Law School in Melbourne, Australia and was a senior consultant for Conflict Management Australaisa, helping them expand their practice into the region. Along with Sheila Heen, she is the co-author of the companion group discussion guide Thank God for the Feedback.