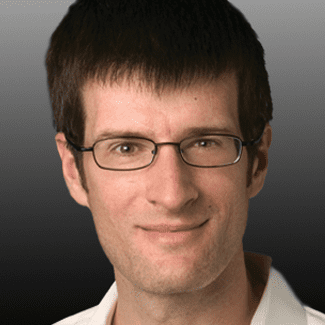 Professor
| Stanford Graduage School of Business
Founder & Senior Pastor
| Life.Church
Published November 19, 2018
Ep 037: Chip Heath with Craig Groeschel
Have you noticed that some experiences create more of an impact than others? In this episode, Chip Heath, Professor of Organizational Behavior at Stanford Graduate School for Business, sits down with Craig Groeschel to talk about why moments matter, what makes them memorable and how they can be enhanced to benefit your organization and your personal life. You will learn how your organization can leverage impactful moments to improve culture, delight customers and create a shared purpose among your staff.
On This Podcast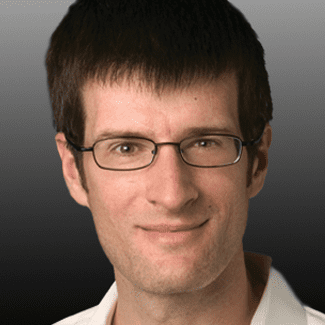 Stanford Graduage School of Business
Chip Heath is a professor at Stanford Graduate School of Business, teaching courses on strategy and organizations. He has helped over 450 startups hone their business strategy and messages. He lives in Los Gatos, California. With his brother Dan, he is the co-author of Switch, Made to Stick and Decisive. Their most recent book is entitled The Power of Moments: Why Certain Moments Have Extraordinary Impact.
Life.Church
Globally recognized as a leader of leaders, Craig Groeschel is the founder and senior pastor of Life.Church, rated the #1 place to work in 2020 for small and mid-size companies by Glassdoor. Known for their missional approach to leveraging the latest technology, Life.Church is the innovative creator of the YouVersion Bible App.—downloaded in every country worldwide. In 2020, Life.Church provided free tools to thousands of churches who quickly transitioned to a virtual church experience in the wake of the global health pandemic. Traveling the world as a champion of The Global Leadership Summit, Groeschel advocates for building leaders in every sector of society. He is also the host of the top-ranked Craig Groeschel Leadership Podcast. A New York Times best-selling author, his latest book is Winning the War in Your Mind: Change Your Thinking, Change Your Life.